An engineer generated electricity from food waste, the UK government announced a green industrial revolution and the UAE reformed laws to better protect women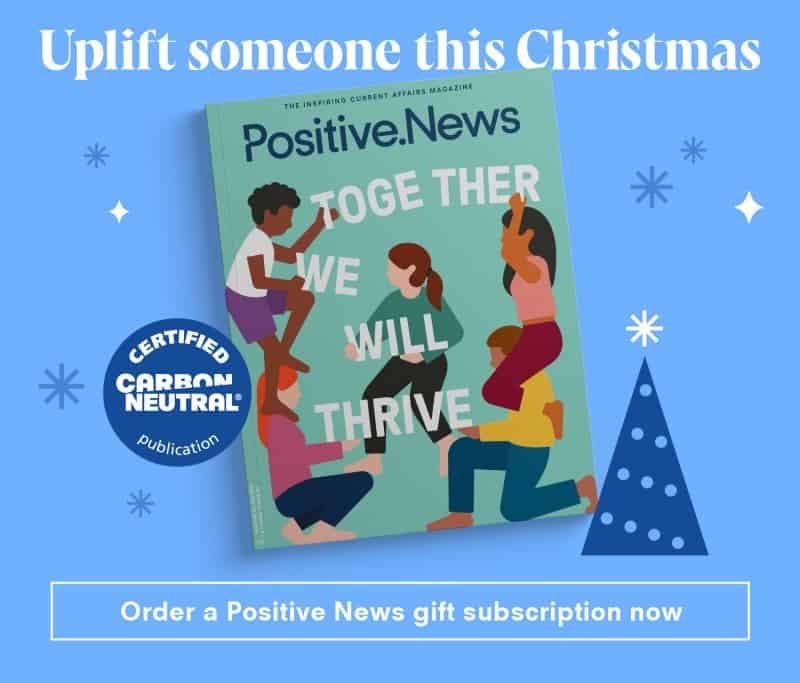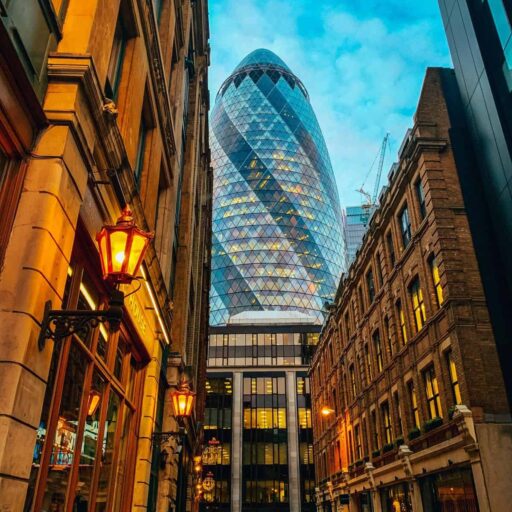 City of London invests in Dorset solar farm
The Square Mile, London's financial heart, home of the Barbican Arts Centre and Billingsgate Market, is to be powered by a solar farm in Dorset thanks to an energy deal that could provide a template for other councils to decarbonise their power supply.
The £40m deal between the City of London Corporation and the French renewables firm Voltalia will help fund the construction of the 95,000-panel solar farm in Dorset. Under the terms of the Power Purchase Agreement (PPA) the Square Mile will receive electricity from the facility for 15 years, slashing a reported £3m off its energy costs.
The City of London Corporation claims the deal is the first PPA to be signed between a governing authority and renewables company. The corporation says the solar farm will provide more than half the energy it needs to run the Square Mile.
Image: Will Kennard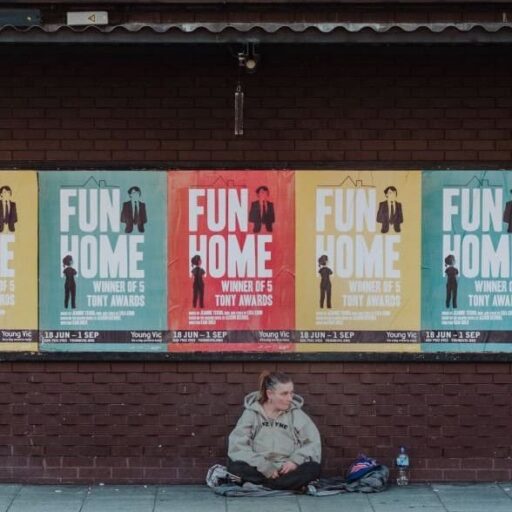 New venture to scale up solutions to homelessness
Crisis, the charity for homeless people, has launched an accelerator programme so it can invest in startups with scalable solutions to homelessness.
The Venture Studio is seeking social enterprises to create new housing or end homelessness at a societal or individual level. Startups will get funding and access to experts who can help scale their businesses.
"Impact investment has grown significantly in recognition that the right ventures can succeed in tackling some of society's toughest challenges," said Liz Choonara, head of entrepreneurship at Crisis. "We are looking forward to working with innovative start-ups as well as organisations from a wide range of sectors, from local government to academia to other homelessness organisations, to end homelessness for good."
Image: Andreea Popa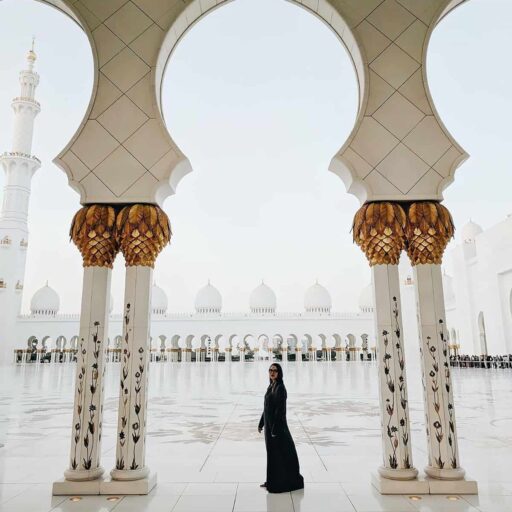 UAE bolstered laws to better protect women
The United Arab Emirates (UAE) has announced reforms to the country's legal system, including tougher punishments for the harassment of women and an end to lenient sentences for so-called honour killings.
In a sign of softening attitudes in the authoritarian Gulf state, its rulers have also lifted the ban on unmarried couples living together, and decriminalised alcohol.
The government said the reforms were part of efforts to promote "tolerance principles". The UAE has historically taken a soft approach to crimes against women and ranks 35th on the UN's Gender Inequality Index.
Image: Juliana Malta

Main image: Dyson